If you're buying a new home it's important to get a septic system inspection from the certified experts at JW Septic. We'll let you know the conditions of the system before you buy.
Why should you get an inspection?
When buying or selling your home, a septic system inspection by a certified and qualified professional is a must. If you're selling your home a tank inspection can prove your system is in good condition and increase the value of your property. As a buyer you want to be sure that you're making a good investment and avoiding potential costly repairs. Contact JW Septic today for a certified tank inspection.
What we look for
Tank volume
Inlet/outlet condition
Drain field inspection
Tank damage or corrosion
Scum and sludge depth
Baffle inspection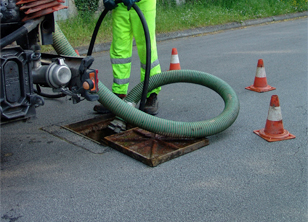 Give us a call and discover why we're known for being the best, most reliable septic system service provider in all of Whatcom County.
For service you can trust call the experts at JW Septic today!
360-966-2153
Get professional septic system services and maintenance from your local specialists at JW Septic. For more information visit our FAQ page and be sure look at our tips for keeping your system at its best.